10 Must See Tourist Destinations in Lisbon
Lisbon is the capital of Portugal and with good reason. Its ocean is clear and blue, its beaches are beautiful, and the smells, sights, sounds and tastes are tantalizing. With just under 3 million people living here, Lisbon also sees an additional 5 million tourists each year. Fall in love with Lisbon by checking out these ten most popular sites in the city. They are destined to take your breath away and give you a good feel for what life is like in this city.
Tourre de Belem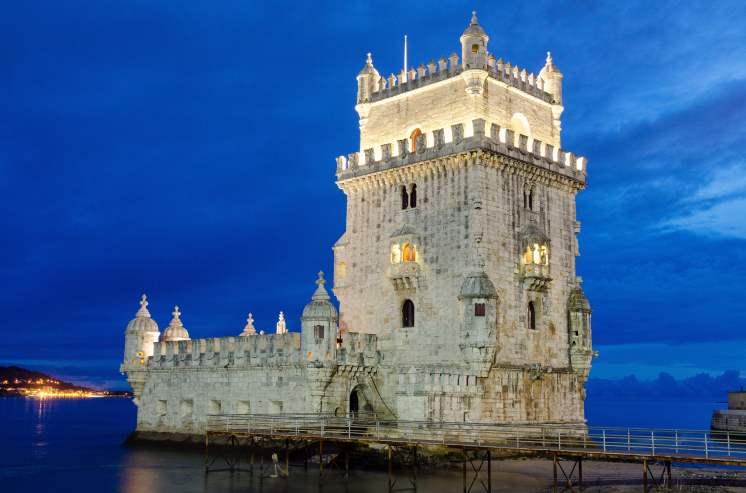 Travelers who want to feel like they are looking at a classic castle can make their way over to the Tourre de Belem. Get in line to snap a picture of the overview of the city, or climb to the top of the tower and pretend you are on watch guarding against seafaring invaders. Originally built to do just that, the tower is now a UNESCO world heritage site because of its ornate exterior and place in history. Tickets can be bought in combination with Jeronimos Monastery, saving you money and a wait in line.
Lisbon Oceanarium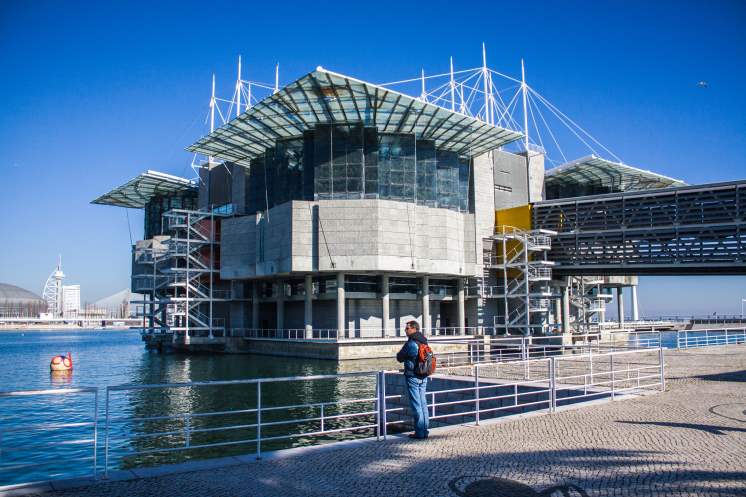 With Lisbon being an ocean-based city, it is no surprise to say that one of its draws is its fish. With this in mind, the Lisbon Oceanarium will show those wonders of underwater life without you having to be geared up to go snorkelling. Their tanks are laid out in an attractive and easy-to-understand display, and a huge plus for tourists is that the plaques and informational material are in English as well as Portuguese. The tanks themselves house a variety of fish, including sharks and rays. The Oceanarium also houses warm-blooded sea creatures, such as penguins and sea otters. If you are travelling with kids, this stop will be worth the time.
Palácio Chiado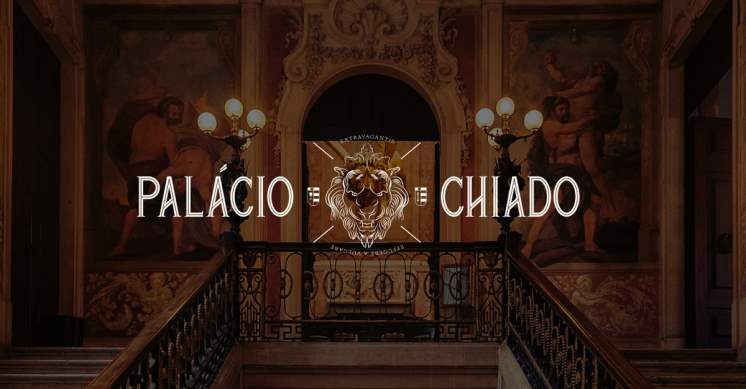 Of course, it isn't a top ten list without making mention of the area's food. Portugal, known for its fresh seafood and spicy dishes, has a number of restaurants that are worth visiting. However, none tops the list like Palacio Chiado. Look at the ornate interior of this old palace while you order the best meal that the locality has to offer. With oysters, a variety of fishes, non-seafood and vegetarian dishes, this restaurant is sure to satisfy all types of eaters, while providing a unique, Lisbon-only dining experience.
Avenida da Liberdade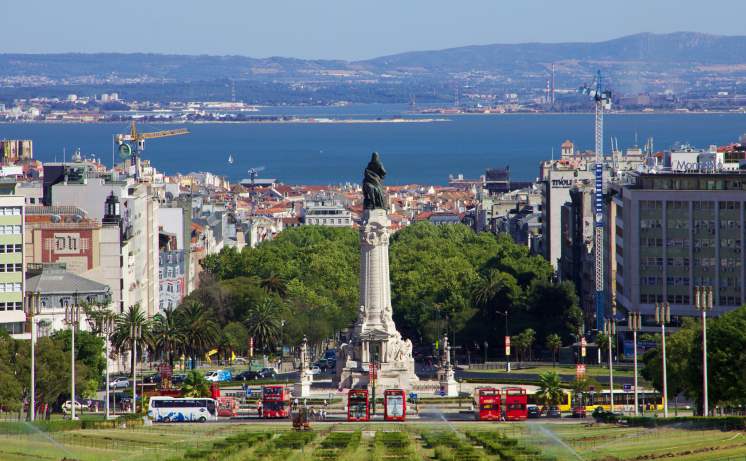 Even those who do not like to shop will enjoy the walkway. Paved with sculptures, fountains, gardens and trees, this shady spot is great to people watch. With cafés that provide you with excellent views of the square, as well as ornate sidewalks that will keep you looking down, up, and every which way. This place is especially fit for those who want to fit a little bit of high-end shopping in. If you are looking for the right dress for a night out in the city, make sure to check our Avenida da Liberdade.
Jeronimos Monastery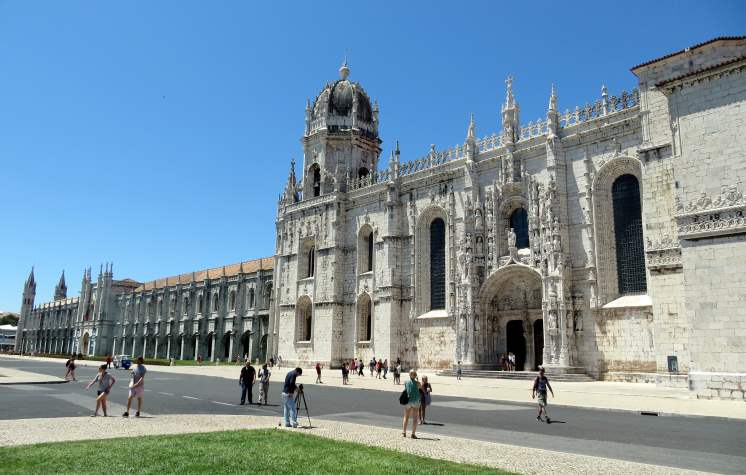 People wait in line in order to see this beautifully ornate piece of architecture. Surrounded by gardens, this Manueline and Gothic building from 1502 now is free to walk around. Whether you visit Vasco da Gama, a Portuguese national hero who is buried there, or take in the beautiful views of the church, this piece of Lisbon history is well worth the wait in line. While most of the building is free to the public, there are places that you must pay a small fee to enter.
Calouste Gulbenkian Museum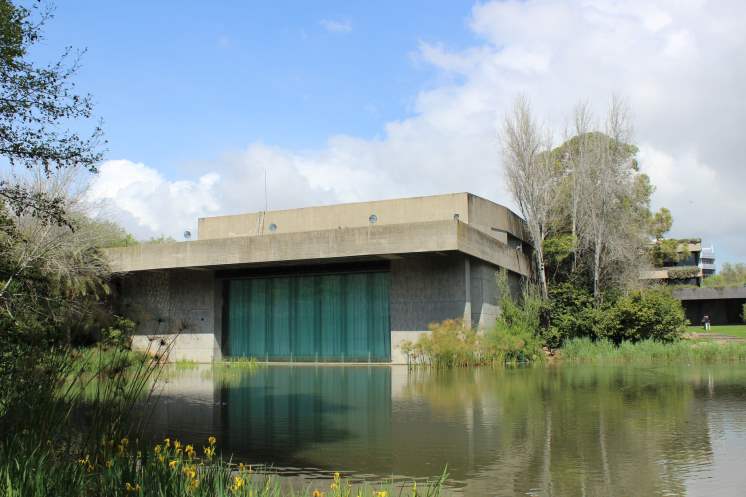 While the building itself is remarkably beautiful, art lovers will be stunned by the treasures inside. There you can view works from master artists such as Rembrandt, Rubens, Turner, and Degas. These are all from the owner's private collections, and a stroll through the museum will tell you of the remarkable tale of how the collection came to be. Stop by the café on your way out, or take a stroll through the gardens. Either way, you will thank yourself for the visit to this exhibit.
Alfama Neighborhood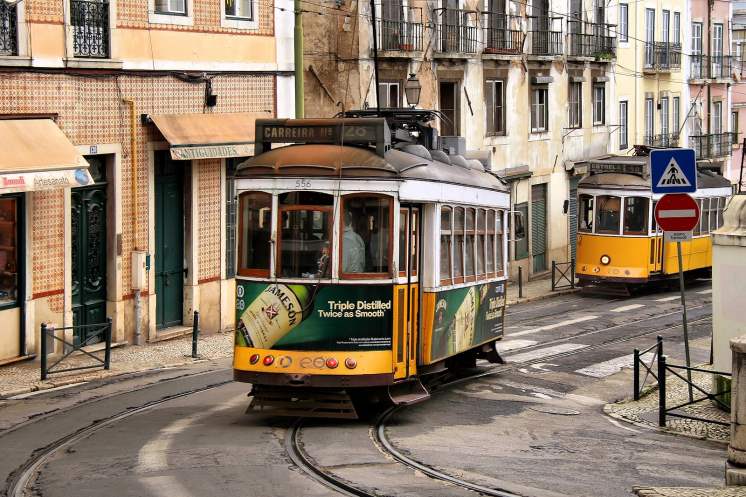 For a taste of medieval Lisbon, stroll through the alleyways of the Alfama neighbourhood. Here you can choose to take a tour or just explore the neighbourhood yourself. Those who opt for the tour option are destined to hear about its history and learn about the various buildings and sights that kept Medieval Lisbon alive. For those who opt to explore it alone, it will take you away from the busy tourist areas that newer parts of the city have. While it is busy, you will get a unique taste of Lisbon through the atmosphere of the down-to-earth markets and people, all while viewing some of the most spectacular sites in Lisbon.
Praca do Comercio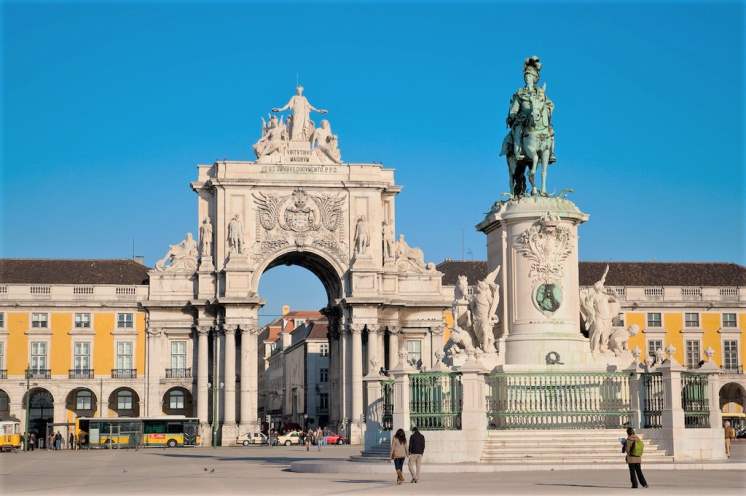 This square, a hub for shoppers and diners alike, is one of the largest in the world. With well-lit walkways and paths next to the river, this is a good place for a stroll during the day or even at night. Here you can view a plethora of street entertainment, go window-shopping, or sit down for a bite to eat at a café. Make sure to walk through the beautiful, tall arches that mark portions of the square and you will feel like you are treating yourself to a taste of ancient life.
Campo Pequeno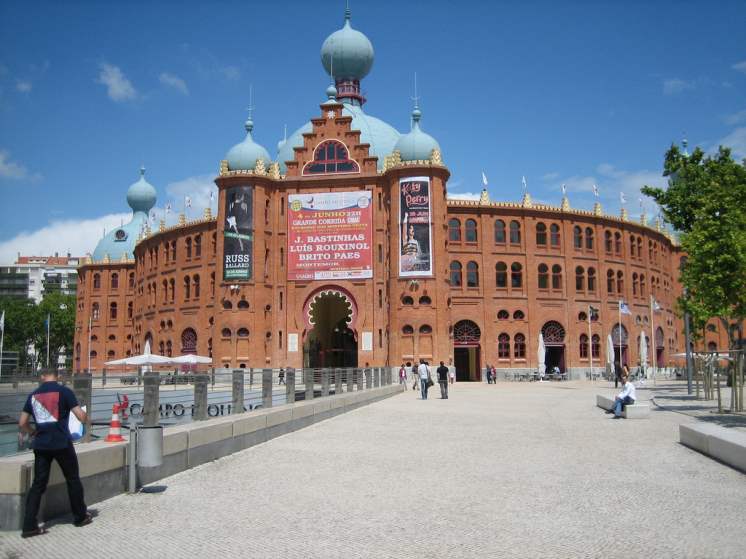 For those who want a taste of Portuguese entertainment all while viewing the grandeur of the building, look no further than Campo Pequeno. Not only are there fairs, musicals, and other exhibitions here, but there are also bullfights.
National Pantheon of Santa Engracia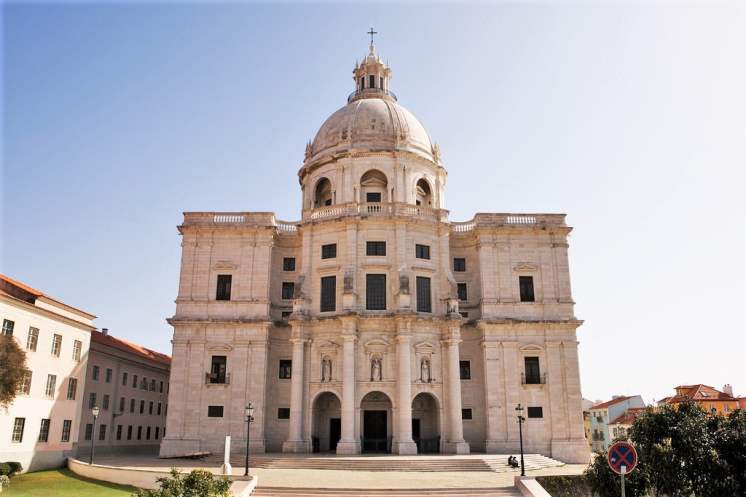 This pantheon, along with being a beautifully ornate structure, is the tribute to Portugal's greatest. Here you can view (or leave a flower for) Amalia Rodrigues, learn about the poets of Portugal, and get a taste for the greatest who have ever lived here. On your way out, say hello to the Tazu River and goodbye to the towering art that is the Pantheon.